Innovative media platform
Our media platform provides maximum reach for advertisers, brings a completely new revenue source for publishers and creates value-added services for mobile subscribers.
Get started with AdCharge and bring your business to the next level!
What is AdCharge:
Advertising platform
AdCharge directly connects media buyers to mobile subscribers helping to deliver ads to the right audience.

Monetization tool
AdCharge creates a new revenue channel by showing ads without interrupting users' experience.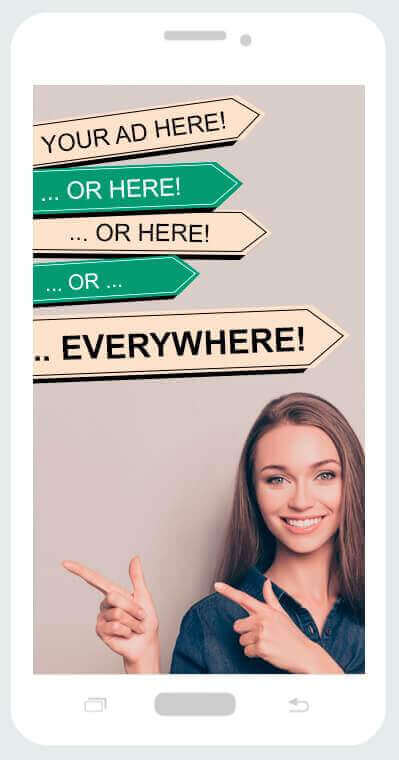 Mobile application
The standalone AdCharge app benefits end users for viewing ads with and after incoming calls on mobile.

Mobile SDK
For improved performance, AdCharge can be integrated with any cross-platform mobile app via SDK.
AdCharge uses a patented framework of delivering advertisements to mobile devices that guarantees 100% visibility and the exclusive attention of the mobile user. It uses a two-channel method delivering advertisements directly to the audience by displaying post-call and in-app ads.
How it works?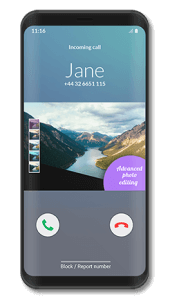 Integrate AdCharge SDK into your Android app
Enable premium in-app advertising content for your users
Additionally, your app users will receive a full-screen clickable ad after every incoming call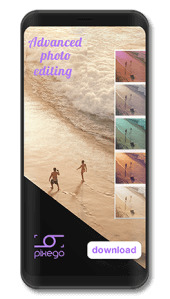 Platform Features:
Programmatic Advertising
In-House Smart Targeting Mechanism
Data Management Integrated Platform
Revenue Assurance System
CPI, CPA, CPM, CPC models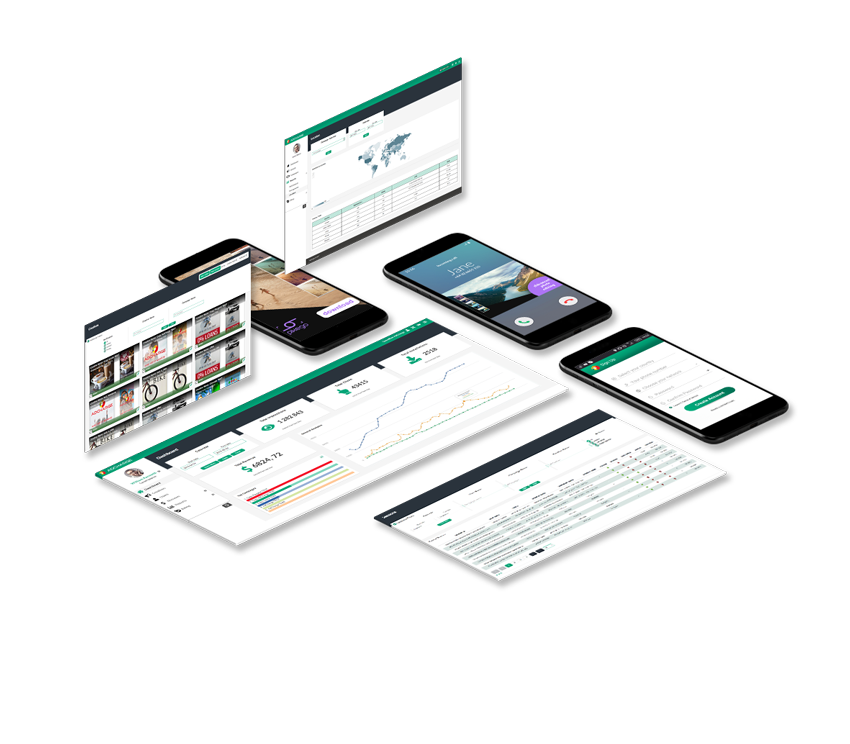 AdCharge in action!
AdCharge is an innovative way for publishers and advertisers to communicate in a visual media form. We don't just show ads - we add value to them. Take a look at how our post-call ads work!
Every call brings more value!