Mobile Advertising Platform with Global Reach
About 2,7 billion people worldwide use smartphones! And this number is growing day by day!
Don't miss out on a great opportunity to reach your target audience. With AdCharge you can spread your message via mobile devices in a creative and interactive manner. Enjoy the freedom to promote your brand or mobile app full screen in the most original way.
Ads are displayed with each incoming call, according to users interests. Our advanced targeting options ensure your ads will have a high impact and reach the right people.
Each ad session shows ads twice – before and after an incoming call, that is counted as 1 impression with redoubled effectiveness.
AdCharge – Mobile advertising that brings you value!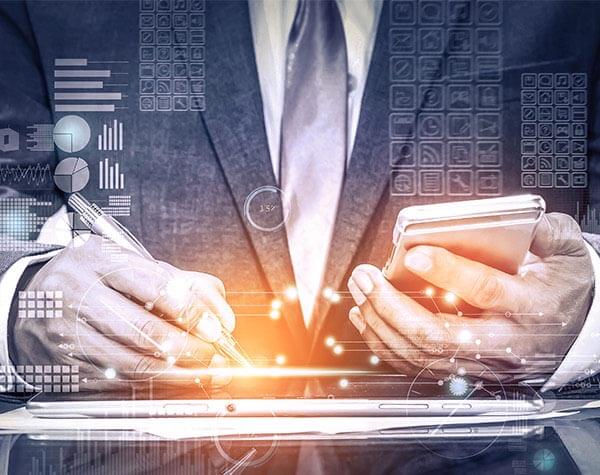 Intelligent ad delivery
AdCharge offers an intelligent bidding algorithm that ensures maximum effectiveness and user engagement. It is based on multiple factors, including campaign cost, campaign performance, and user interest.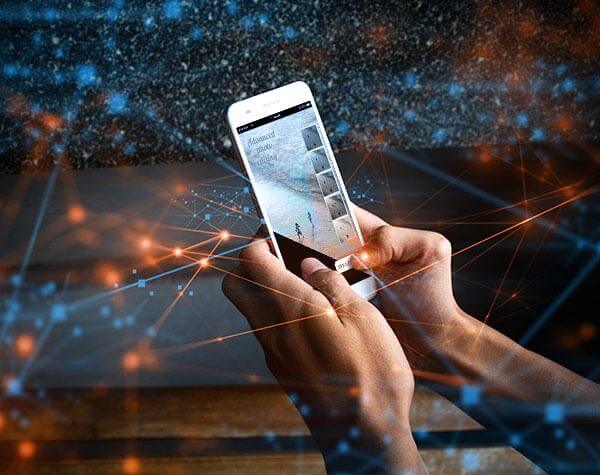 Guaranteed views with high conversion
AdCharge delivers only clearly visible and clickable mobile ads to your users. Display branded and targeted messages to the right audience with 100% customer attention. With AdCharge your ad will be seen!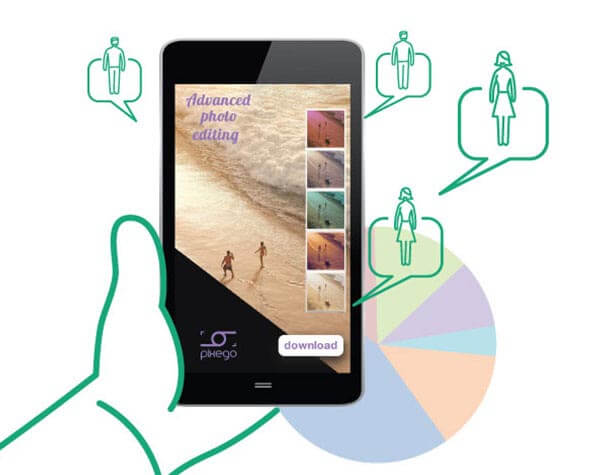 Advanced targeting options
Find the right audience for your message. Fine-tune your searches to make sure that only relevant potential prospects will see your personalized ads. The platform offers demographic, location and device targeting options as well as day/time scheduling of campaigns.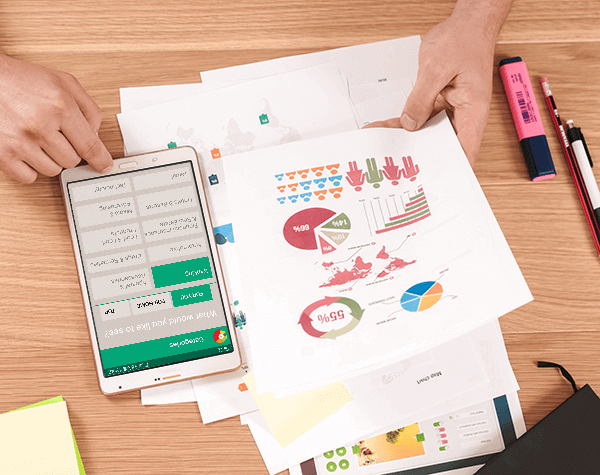 Various advertising models
AdCharge provides flexibility for advertisers and supports all of the most popular types of bidding, including CPM, CPC, and CPI. Advertisers are free to choose the most convenient option to ensure the maximum performance of their mobile advertising campaigns!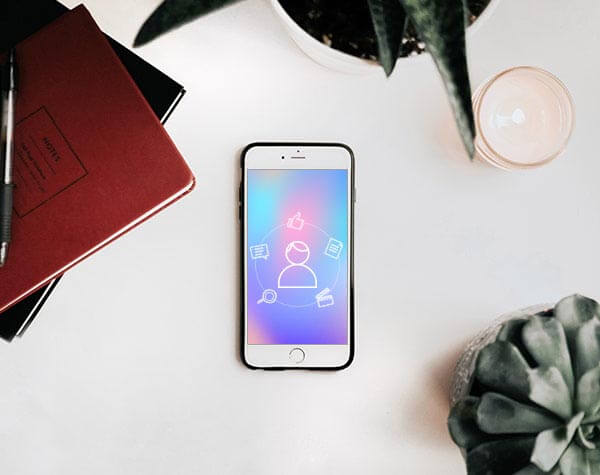 Increased brand awareness
Stand out from the rest with a clever ad that will WOW your viewers. AdCharge increases brand awareness, customer loyalty, and retention rates. Your brand is your face to the world – make sure to show the best of it!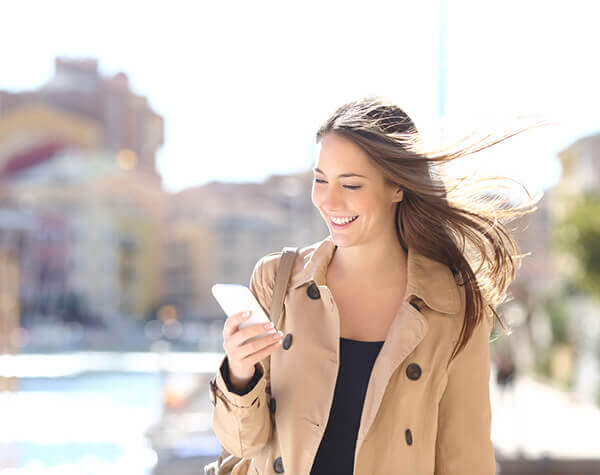 Extensive reports
Our advanced reporting mechanism will give complete information about your marketing campaigns. Advertisers are able to rotate their ads, choose the most effective ones, plan budget spending, and see full statistic reports and graphs.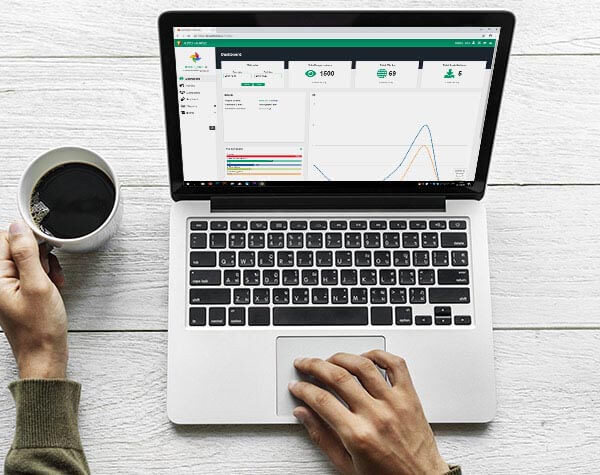 Reach your target audience effectively with the innovative mobile advertising platform!