Innovative media platform for publishers
In 2018 more than 65% of Internet traffic came from mobile devices. Operating through a smartphone is far from a trend now – it's a necessity. Mobile advertising is experiencing rapid growth and publishers can further monetize this opportunity with the help of AdCharge.
As a revolutionary media platform, AdCharge allows publishers to monetize their services and add more value to their business. With AdCharge, they can create a brand new revenue channel and increase customer retention and satisfaction at the same time. The quick integration with third party apps via SDK or API takes less than a week.
AdCharge – Everybody is a winner!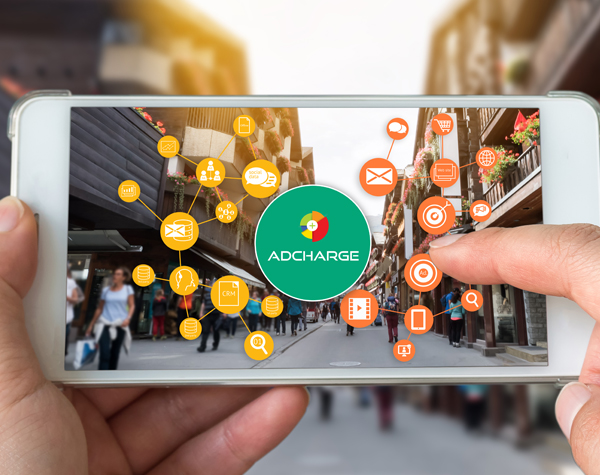 How to monetize with AdCharge?
2. Show out-of-app ads to users.
3. Get a revenue share from advertisers.
Web portal for publishers
Publishers get access to the AdCharge system. Our Dedicated Management Portal provides complete information about campaigns, conversions and revenue.
Publishers are able to track every ad impression and action within their network, manage the campaigns targeted to them, and have full control over advertising content shown to their users.
Various reports reflect the performance of each campaign and show aggregated statistics about demographics, location and other aspects.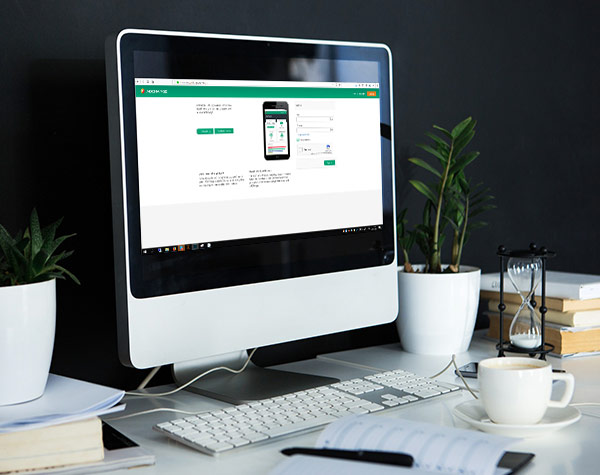 Benefits
New Monetization Tool
AdCharge is a new cutting-edge Media Platform, which provides a new
advertising opportunity for developers, maximizing their revenue.
ARPU Growth
AdCharge provides up to 25% growth of average revenue per user – this may vary depending on local market conditions.
Intelligent Ad Display
The ads displayed through the AdCharge network do not hinder people from their normal smartphone usage and correspond to their interests.
High Retention
End-users are rewarded for ad Interactions, which leads to higher
retention rate and subscriber base increase.
Quick and Cost-Effective Launch
Integrating AdCharge does not require any investment from developer's side and takes just a few steps to be completed.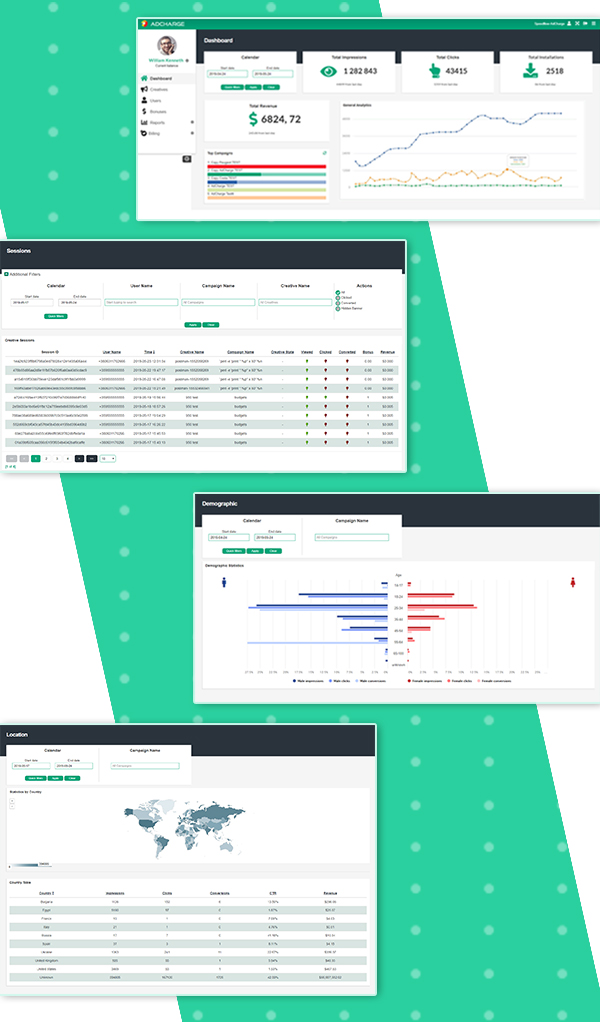 Who can apply?
App developers
AdCharge helps app developers improve their ROI with a completely new mobile advertising concept. It helps app owners to monetize their applications without interrupting the in-app experiences of their users.
AdCharge can be combined with traditional in-app advertising campaigns for better return on investment.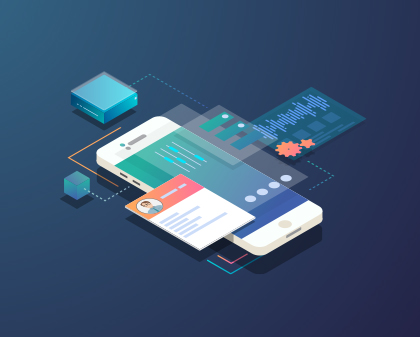 MVNO/MNO
AdCharge is an innovative VAS that allows MNOs and MVNOs to acquire a new revenue stream outside the telecommunications industry.
It empowers network operators to pull ahead of the competition and overcome market challenges, like low switching barriers for customers and price competition.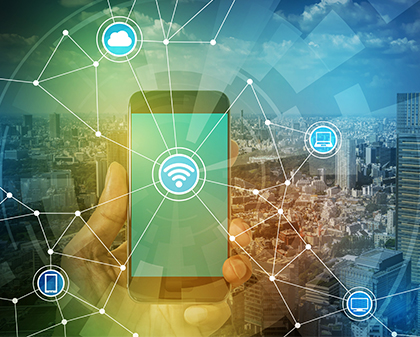 Self-serve retargeting
AdCharge provides a unique opportunity for publishers to
retarget their users and promote their own services, which is
cheaper than new customer acquisition.
They can use different types of retargeting campaigns to improve their current products and services:
1) Cross-sell
2) Upsell
3) Awareness
AdCharge boosts uptake of provided services, enhances app utilization and sells current features, which, in turn, leads to higher marketing ROI.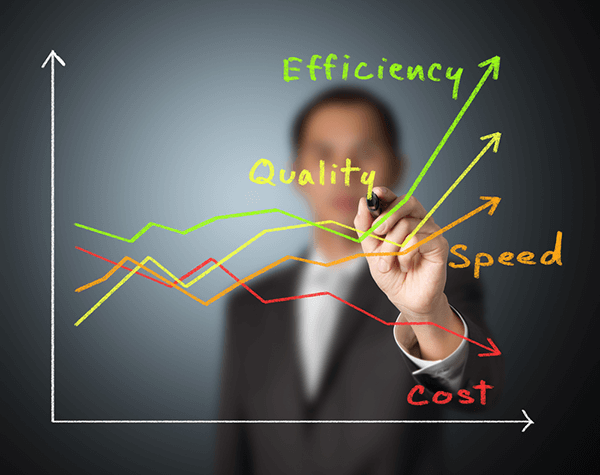 AdCharge Implementation
SDK Integration with third-party applications
AdCharge SDK can be integrated directly into any iOS or Android mobile application. In such case, publishers need to establish a connection between their app and the AdCharge server. This option improves performance and is recommended by our company.
Stand-alone AdCharge app
Publishers can use the AdCharge app. In such case, publishers need to establish a connection between their network and the AdCharge app. Then users need to install the AdCharge app on their mobile phones and begin viewing ads with incoming calls.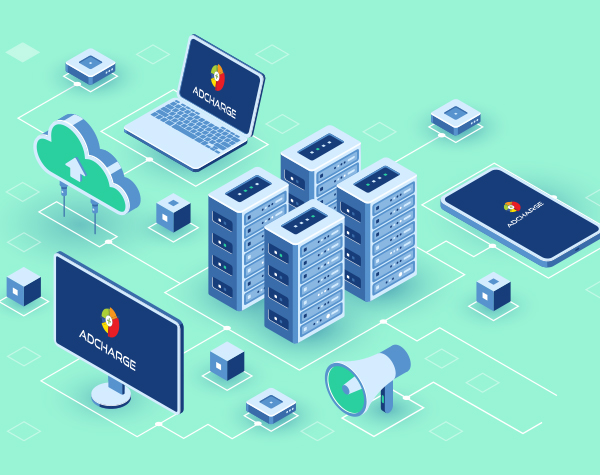 Contact Us