Innovative Media Platform for MVNO/MNO
In 2018 more than 65% of Internet traffic comes from mobile devices. Operating through a smartphone is far from a trend now – it's a necessity. Mobile advertising is experiencing rapid growth and MNO and MVNO can monetize this opportunity.
AdCharge is an innovative media platform that helps telecoms and network operators to enter the mobile advertising market, add extra value to their services and accumulate a whole new revenue stream from outside to the telecommunication industry.
With AdCharge:
MNOs/MVNOs get a revenue share from advertisers!
Subscribers get great bonuses for seeing ads.
Advertisers buy traffic and expand their reach.
AdCharge – Everybody is a winner!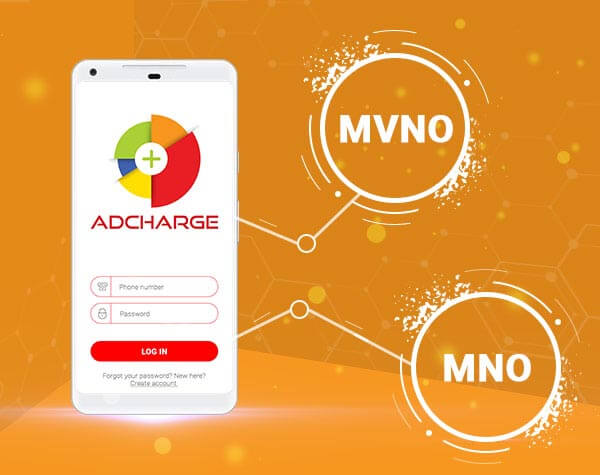 New Revenue Source
AdCharge helps operators move beyond the standard market options. Revenue streams that were previously unavailable now become an active part of their telecom operations. This extra income helps the whole industry evolve.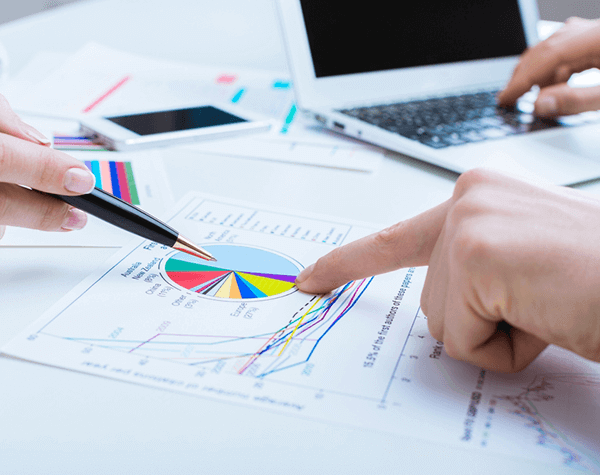 Quick and Cost-Effective Launch
AdCharge implementation process is very easy. It can be quickly integrated with an operator's network using SDK or through the HTTP API. MVNO/MNO can either integrate their own app with AdCharge or use the AdCharge mobile application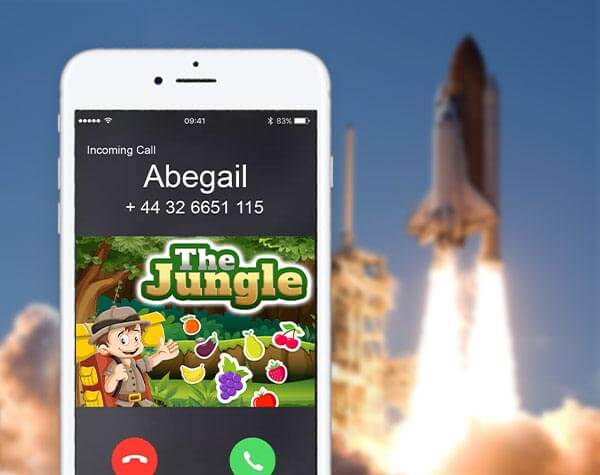 Customer Loyalty Increase
AdCharge rewards your subscribers and increases customer loyalty and brand value. The intelligent algorithm of showing ads doesn't hinder people from normal smartphone usage and only shows relevant ads according to their behavior and interests. That's our successful formula!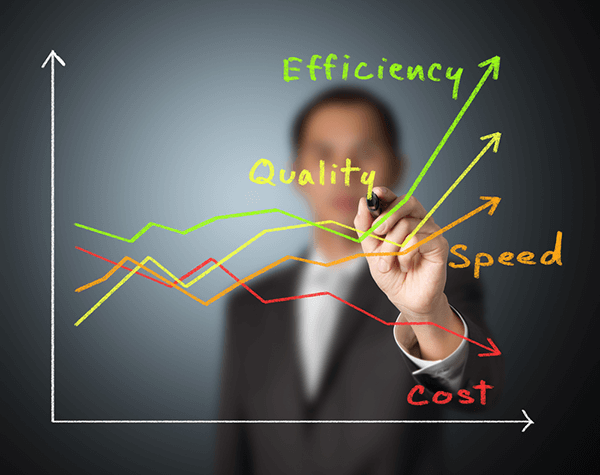 High Level of Security
AdCharge does not access operator's sensitive information and only receives aggregated statistics of ad campaigns to calculate the revenue share of each party. Operators can manage the campaigns and have full control of the advertising content that is shown to their subscribers.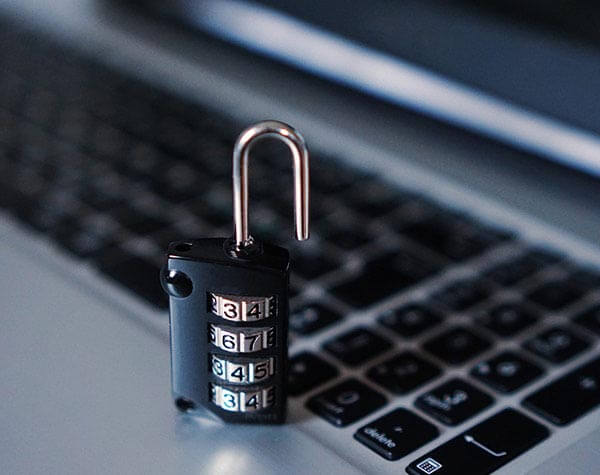 ARPU Growth
Depending on local market conditions AdCharge media platform provides up to 25% growth of average revenue per user. This unique VAS can help MVNO and MNO outrun competition and become a leading market player.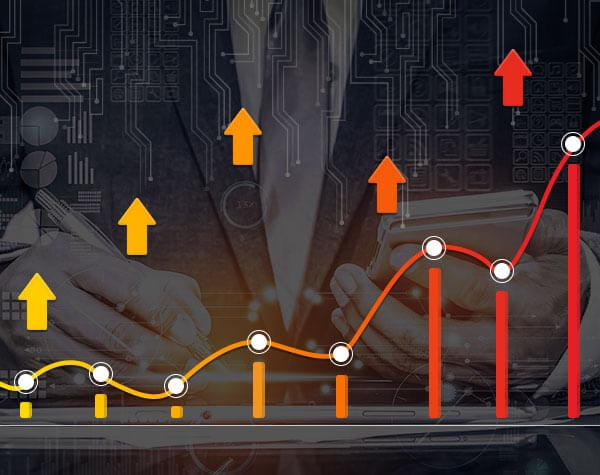 Join AdCharge and bring your business to the next level!