We are pleased to announce that a new release of AdCharge is available: version 1.17. The latest update introduces several new features and improvements aimed at increasing efficiency and user experience for both advertisers and publishers.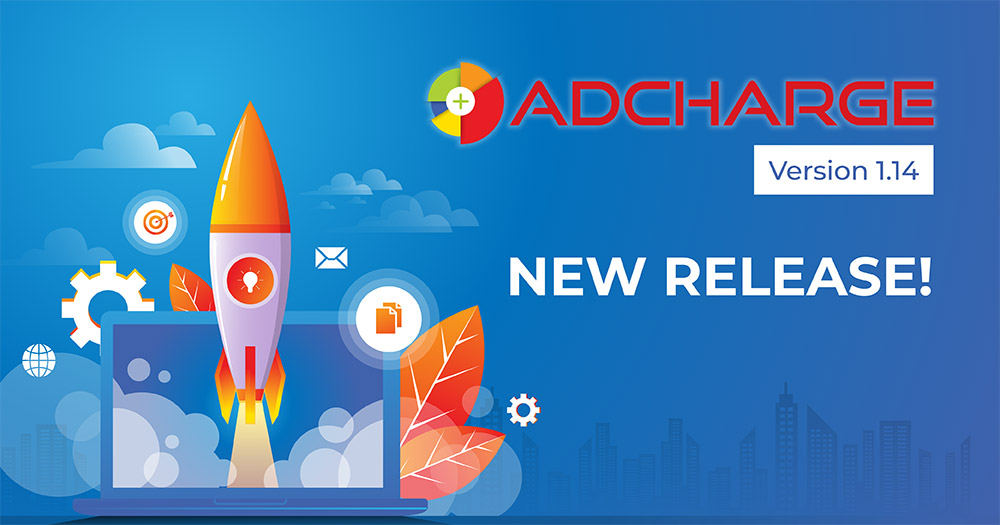 We are delighted to announce a brand new release of AdCharge: Ver. 1.14. The update introduces improvements to the user interface, notification system and billing module for advertisers. The changes apply to both the web and mobile AdCharge apps.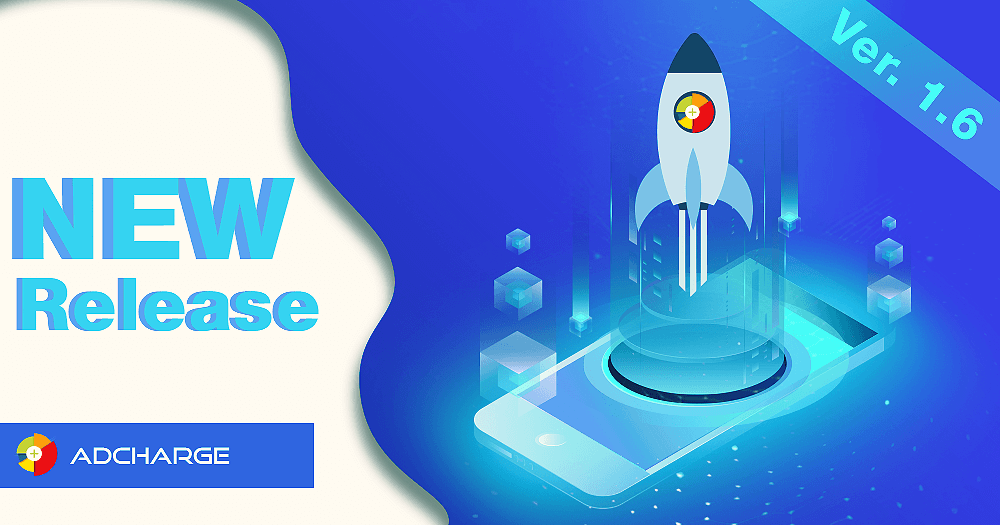 Today we are happy to share that the new AdCharge Media Platform ver. 1.6 has just been released! This updated version comes with many enhanced features, improved performance, and better UX!
What's new?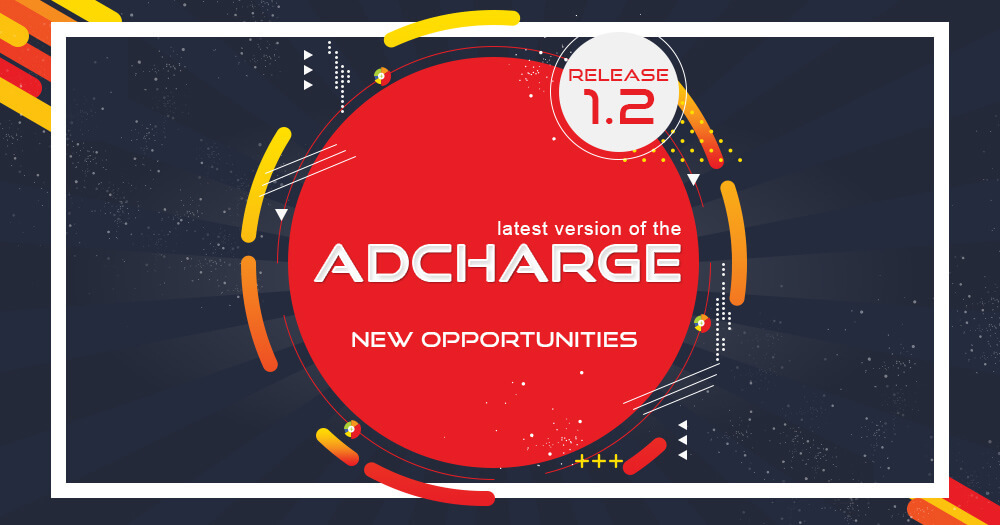 We are excited to announce the official launch of the new AdCharge release ver. 1.2 that will be officially available starting February 2, 2018.