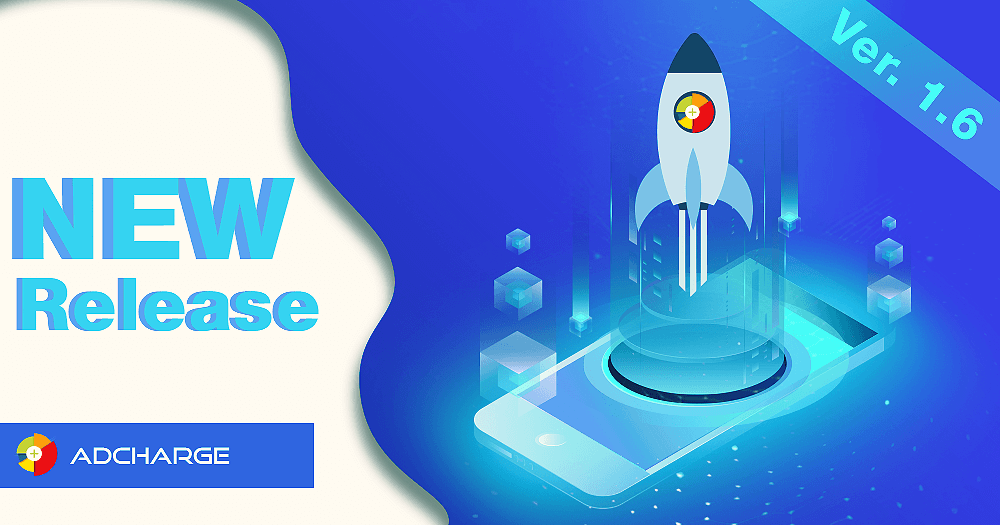 Today we are happy to share that the new AdCharge Media Platform ver. 1.6 has just been released! This updated version comes with many enhanced features, improved performance, and better UX!
What's new?
AdCharge now offers banner prioritization. The system has a rather sophisticated algorithm which is designed to meet both advertisers and users' interests. The updated mechanism now tracks ad performance and campaign bid to display the banner with the best chance of success. Thus, the overall ad performance and advertiser conversion rates are improved respectively.
Because of the high incoming and outgoing ad traffic volumes, our team put a lot of work to make AdCharge faster and more productive. Our developers managed to double the performance of the system. AdCharge can now serve more advertising sessions, works faster and provides more opportunity for growth to its users.
For telecoms and MVNOs, our team improved and simplified the integration process through Android SDK.
There is also a range of updates in targeting, reports, analytics and user interface, designed to improve UX and deliver a better quality of service.
To try the updated AdCharge ver. 1.6 you can go and register at https://adm.adcharge.eu/login
For more details, do not hesitate to contact us directly at info@adcharge.eu.