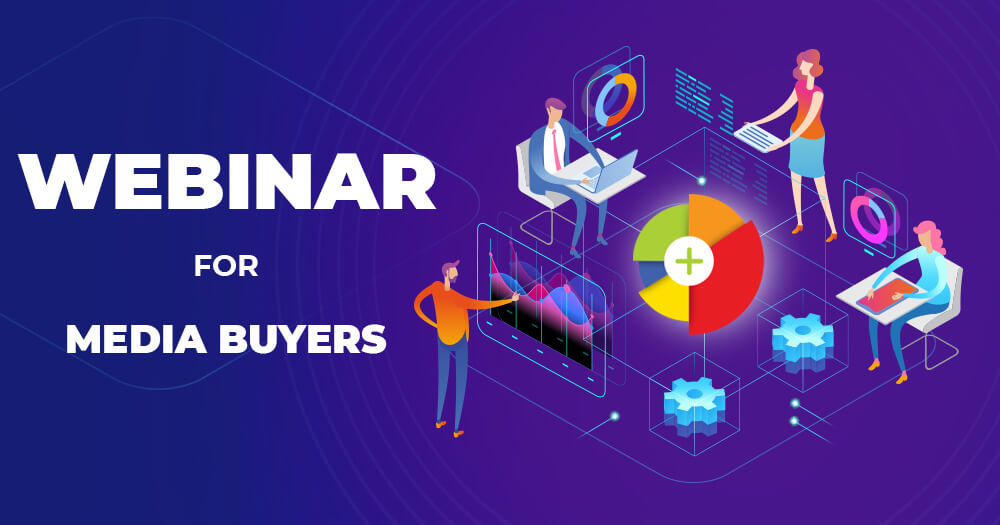 Free Webinar – The Innovative Way to Reach Mobile Subscribers Worldwide
AdCharge team would like to invite you to join our free webinar for Media Buyers and Advertising Agencies. If you are looking for powerful, effective and flexible ways to directly reach mobile subscribers worldwide, don't waste more time and learn more about the innovative media platform that delivers the right ads, to the right people at the right moment.
Join our exclusive webinar now to find out how to boost your return on investment and adapt to the future of digital evolution.
The webinar will cover:
1. AdCharge Media Platform Overview
2. Platform features:
3. API integration
What triggered the success of our model? AdCharge doesn't use random pop-up banners that really irritate mobile subscribers and lead to higher user dissatisfaction rates. On the contrary, its Intelligent Bidding Algorithm (IBA) provides maximum effectiveness and user engagement. Based on factors such as campaign cost, campaign performance, and user interests, AdCharge makes sure that users see only the most appealing and relevant ads to them.
Date: February 20, 2019
Time: 14:00 UTC / 15:00 CET
Duration: 30 min
Presenter:  Ako Gurjinyan
Reserve your seat for free and be the first to know how to access these new opportunities!