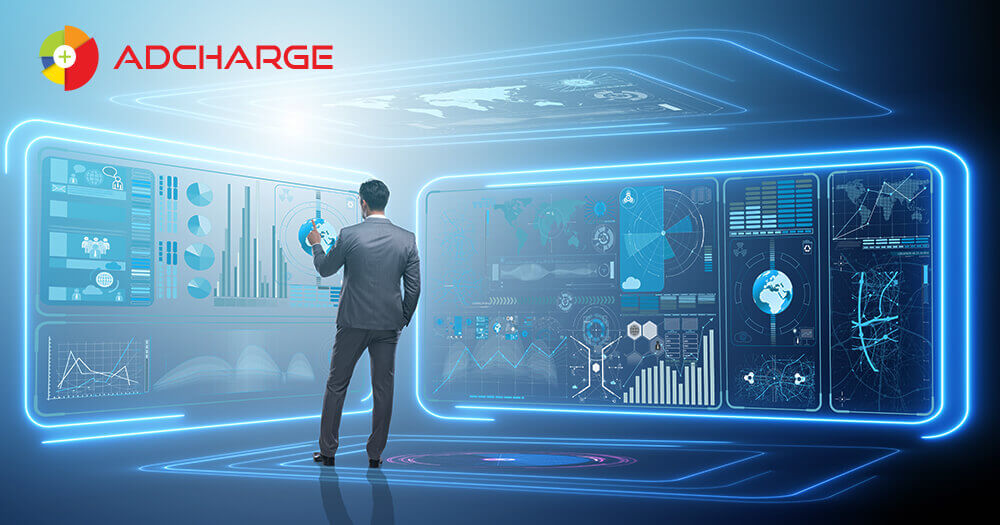 Nowadays, many big telecom companies in the world have begun reevaluating their business priorities. Some of them have joined the global digital advertising network. Why?
Standing out from the crowd and differentiating yourself in the telecom world is getting more and more difficult. Everybody is offering almost the same mobile and SMS services – great call quality, worldwide network coverage, exclusive internet connection, competitive pricing, etc.  But are MVNOs/MNOs aware that they deal with one of the most valuable currencies in today's digital world – mobile data.
Are telecoms actually monetizing the ace they have up their sleeves?
Currently, every company is fighting to grab consumers' attention. With the help of internet globalization, online content and mobile applications are the places where potential clients are to be found. That is why digital marketing and advertising are experiencing explosive growth. Targeting ad messages to specially segmented audiences through automated advertising platforms is what helps advertisers increase successful conversions.
Be a part of it!
Becoming part of this digital advertising system can help telecoms monetize their data traffic to the fullest. They can:
add new and more interesting services to their portfolio
modernize their business model
increase user satisfaction and retention rates
expand their geographical reach
ensure a sustainable future for their business, etc.
With AdCharge you can achieve all this and more! AdCharge is an innovative media platform developed especially for MVNO/MNO to help them enter the adverting market smoothly, easily and successfully without any initial investment. Exploit your traffic in a completely new way, get more profit and provide more benefits and rewards to your subscribers!
Feel intrigued? Watch our latest AdCharge video to learn more:
For more details contact us directly at info@adcharge.eu.