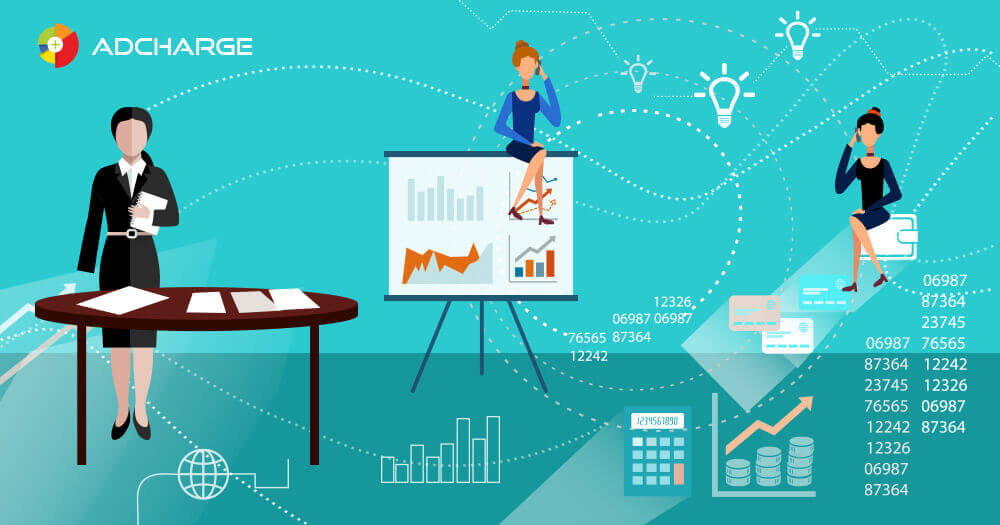 The telecom market is constantly changing and expanding. It is important for MVNOs/MNOs to find successful tactics in creating long-term sustainable partnerships with their subscribers. Quite often those marketing strategies are rather aggressive and unfortunately work only short-term.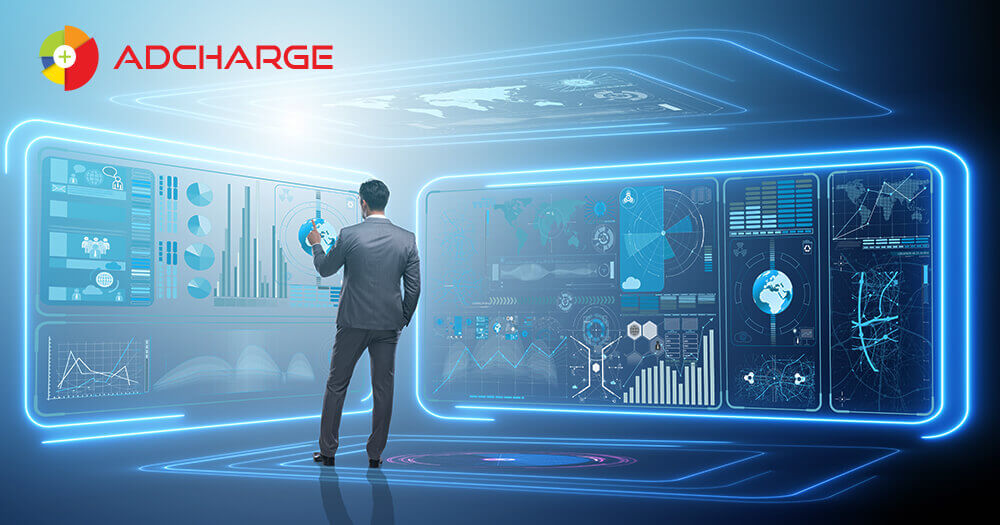 Nowadays, many big telecom companies in the world have begun reevaluating their business priorities. Some of them have joined the global digital advertising network. Why?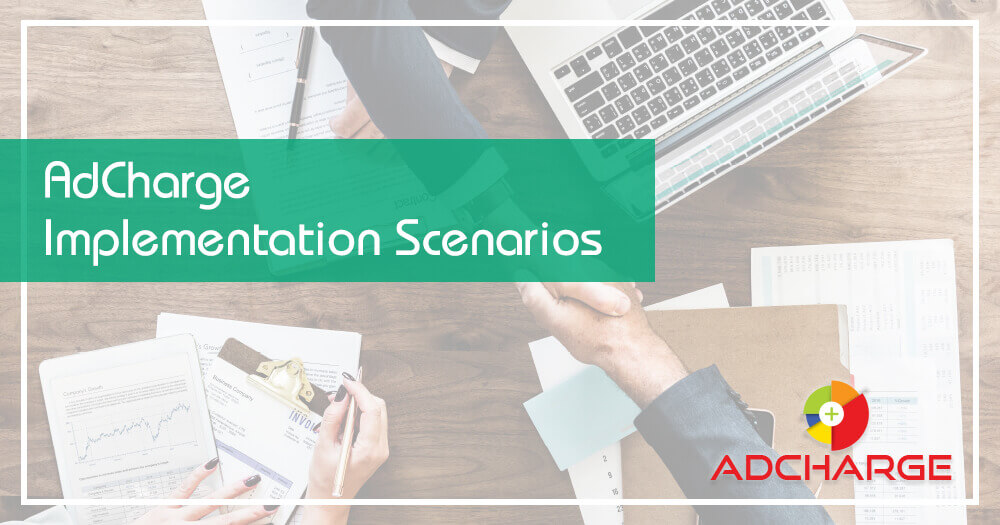 AdCharge is a revolutionary media platform for mobile advertising, developed for telecom operators and the growing needs of end-users. It provides MVNOs and MNOs the opportunity to improve their services, increase customer satisfaction and at the same time get additional revenue.