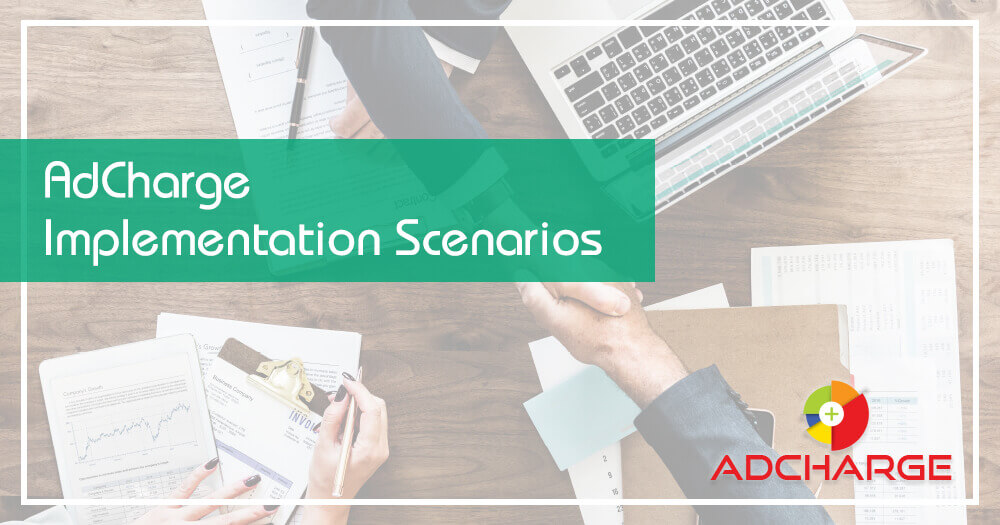 AdCharge is a revolutionary media platform for mobile advertising, developed for telecom operators and the growing needs of end-users. It provides MVNOs and MNOs the opportunity to improve their services, increase customer satisfaction and at the same time get additional revenue.
With AdCharge mobile subscribers are rewarded for viewing, clicking on targeted ads, installing promoted apps, while telecoms get revenue shares from advertisers. And the best part – implementing the platform into an operator's network is quick, easy and does not require any technical specifications. The integration is done through API, that helps operators to develop a completely new branch of their business without extra financial investment.
Network operators may choose the most convenient implementation scenario.
If an operator does not have their own calling app, they should use the Android AdCharge application. After the implementation is complete, mobile subscribers can download AdCharge, install it on their phones and immediately begin viewing and clicking on personalized ads to accumulate bonuses into their mobile accounts.
If an operator does have their own calling app, integration can be done directly to their iOS and/or Android application. Subscribers can begin viewing and clicking on ads after the app is updated without the need to download any third-party apps for that purpose.
Whatever telecom business model you have, the AdCharge platform is flexible enough to meet your needs and help you provide extra benefits to your subscribers. Contact us at info@adcharge.eu to discuss with us this business opportunity.