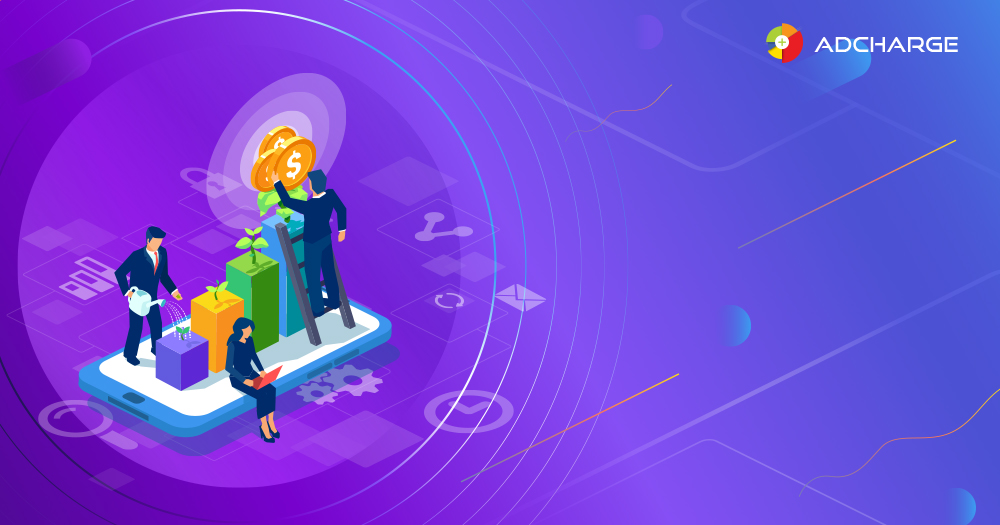 According to a recent study done by Statista, the total number of available apps in Google Play Store was 2.6 million in December 2018 and in Apple's App Store – almost 2 million! Yes, there are thousands of developers and publishers out there trying to get their app ranked higher in app stores. But the competition is fierce.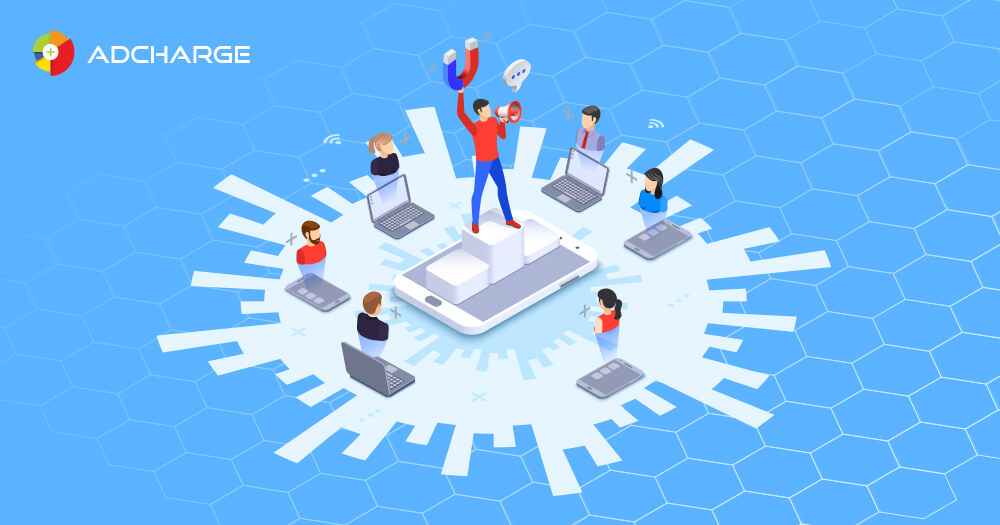 We are delighted to invite Media Buyers to sign up to our innovate media Platform – the AdCharge!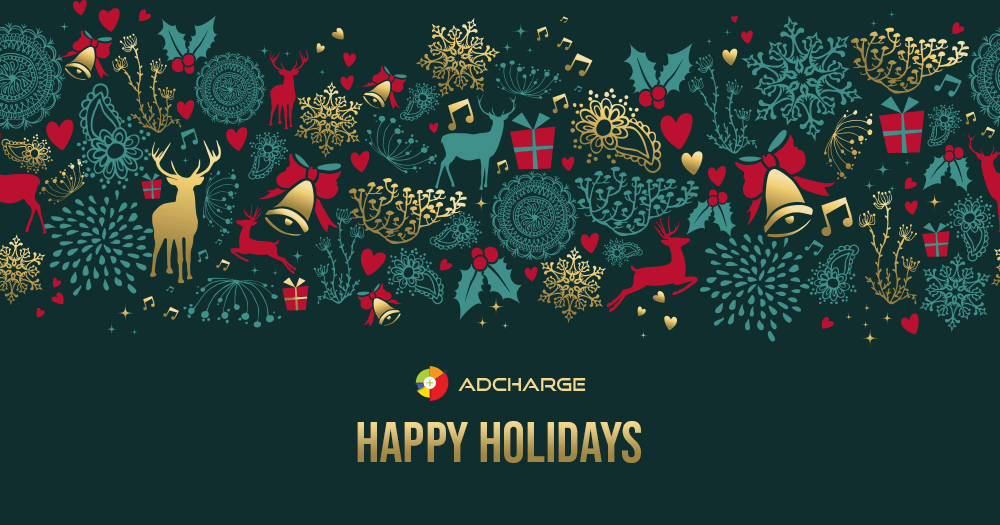 As winter celebrations are around the corner, AdCharge Team would like to wish to all our friends and partners a Merry Christmas and a Happy New Year!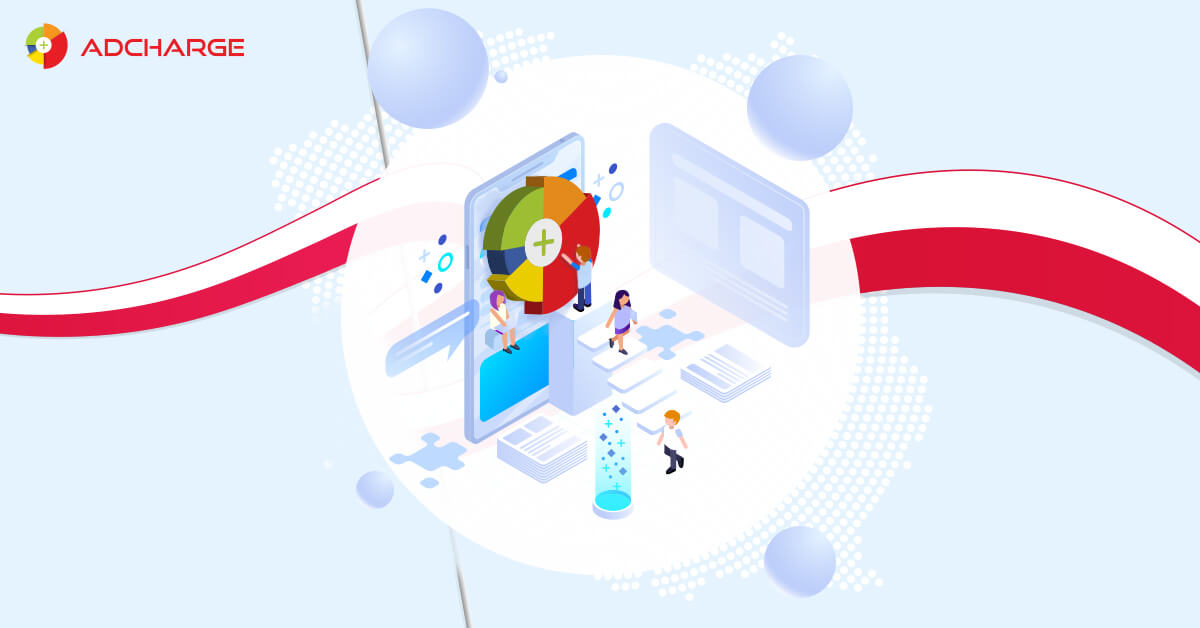 AdCharge team is pleased to announce the official launch of our service in Poland. We have established yet another successful partnership, further expanding and strengthening our advertising network in Europe. We are happy to welcome Klucz Mobile as a trusted partner.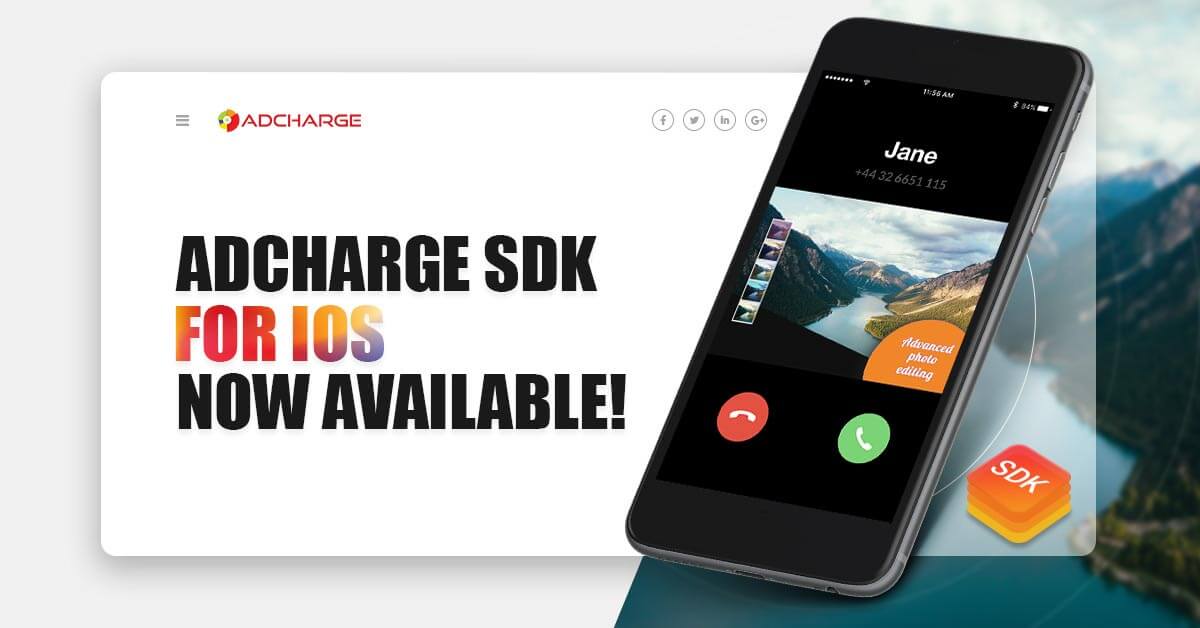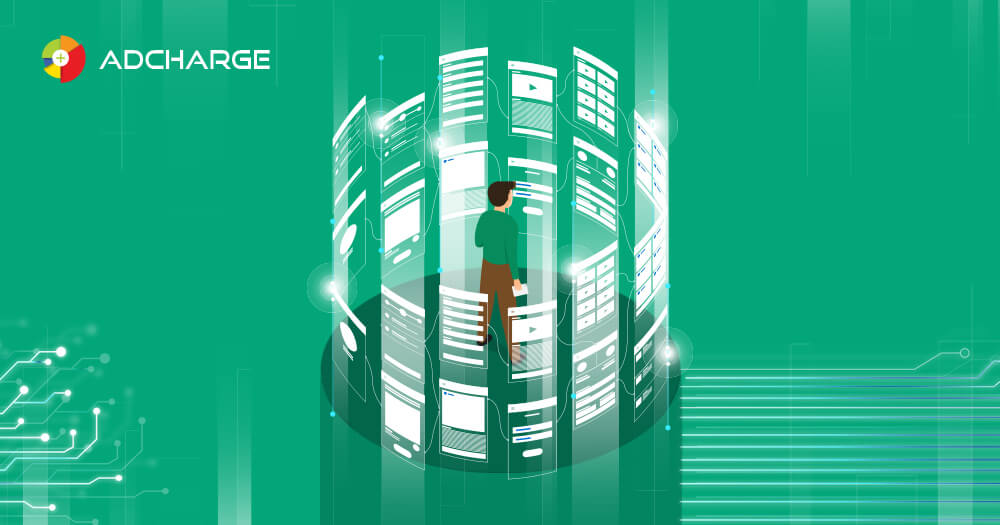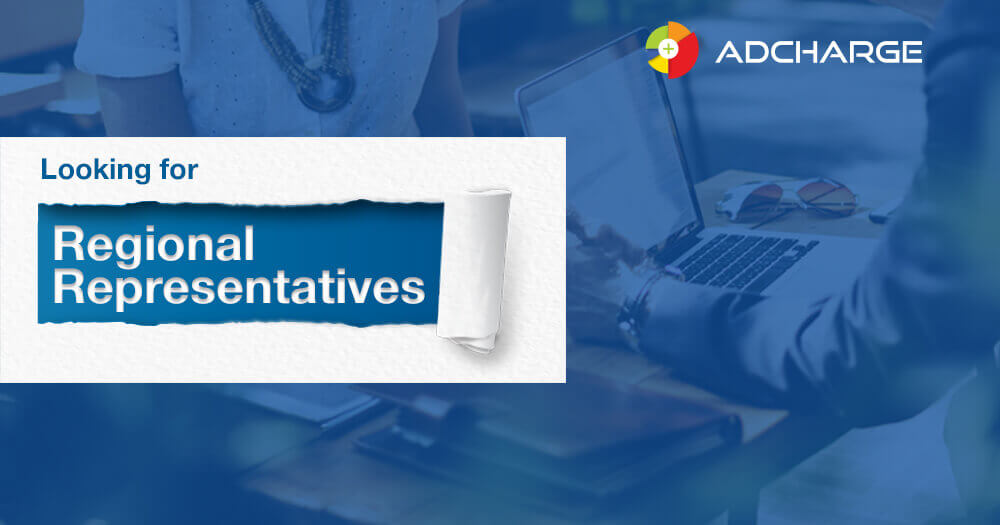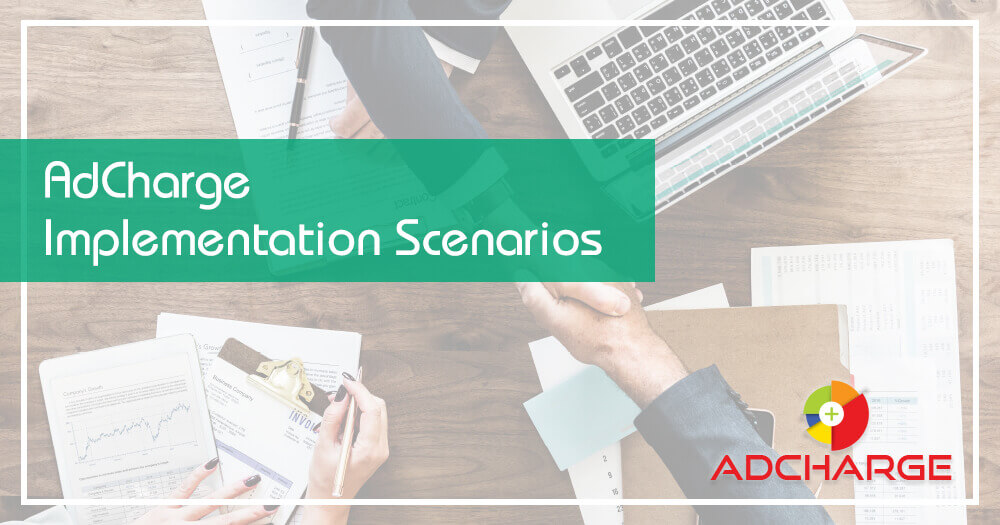 AdCharge is a revolutionary media platform for mobile advertising, developed for telecom operators and the growing needs of end-users. It provides MVNOs and MNOs the opportunity to improve their services, increase customer satisfaction and at the same time get additional revenue.