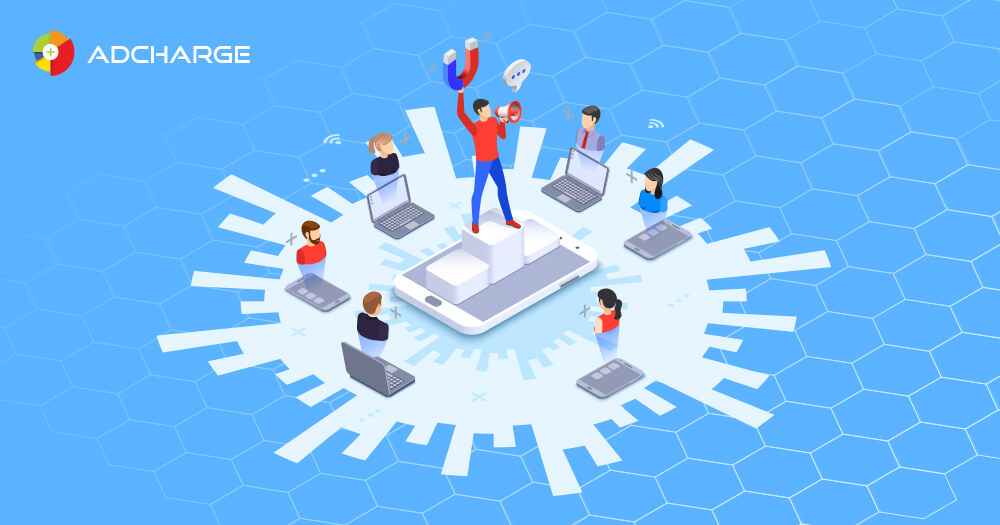 We are delighted to invite Media Buyers to sign up to our innovate media Platform – the AdCharge!
The Platform gives you the golden opportunity to directly reach mobile subscribers worldwide.
The implemented Data Management Mechanism together with the integrated in-house Revenue Assurance System (RAS) work in tandem to pinpoint and deliver ads accurately and to the right audience.
Moreover, the AdCharge offers an Intelligent Bidding Algorithm (IBA) that ensures maximum effectiveness and user engagement. It is based on multiple factors, including campaign cost, campaign performance, and user interests.
The AdCharge supports CPM/CPC/CPI models and starting January 2019 we are adding the CPA range on board.
The true advertising has never been that effective!
You are welcome to register and start experiencing the Power of the AdCharge!