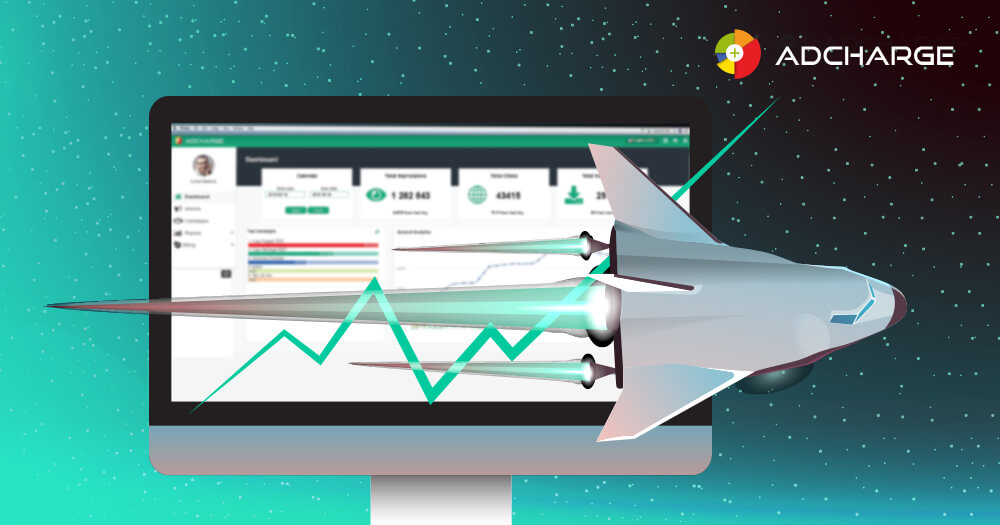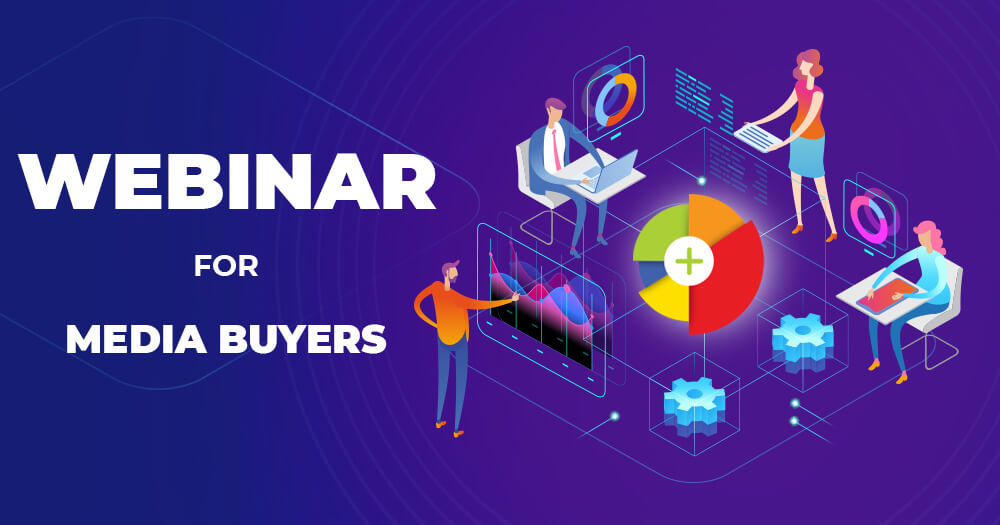 Free Webinar – The Innovative Way to Reach Mobile Subscribers Worldwide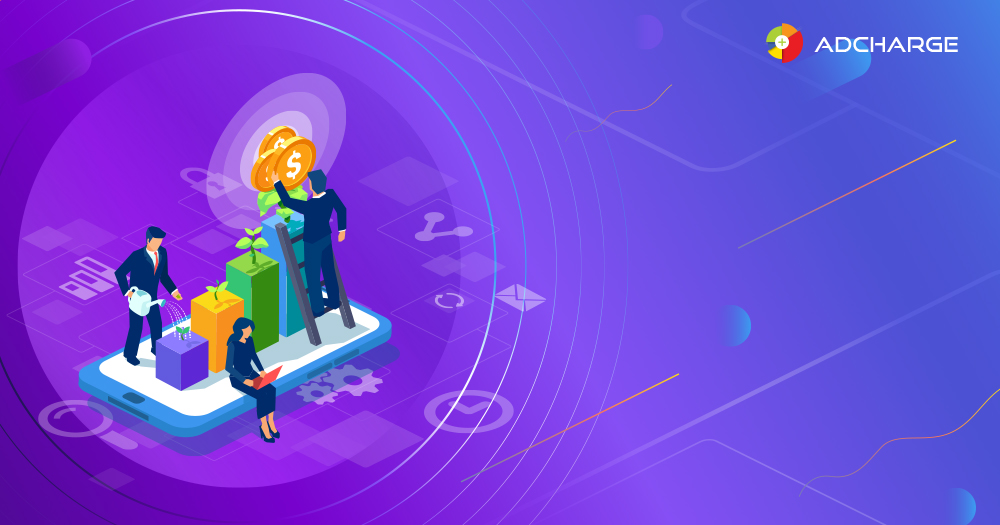 According to a recent study done by Statista, the total number of available apps in Google Play Store was 2.6 million in December 2018 and in Apple's App Store – almost 2 million! Yes, there are thousands of developers and publishers out there trying to get their app ranked higher in app stores. But the competition is fierce.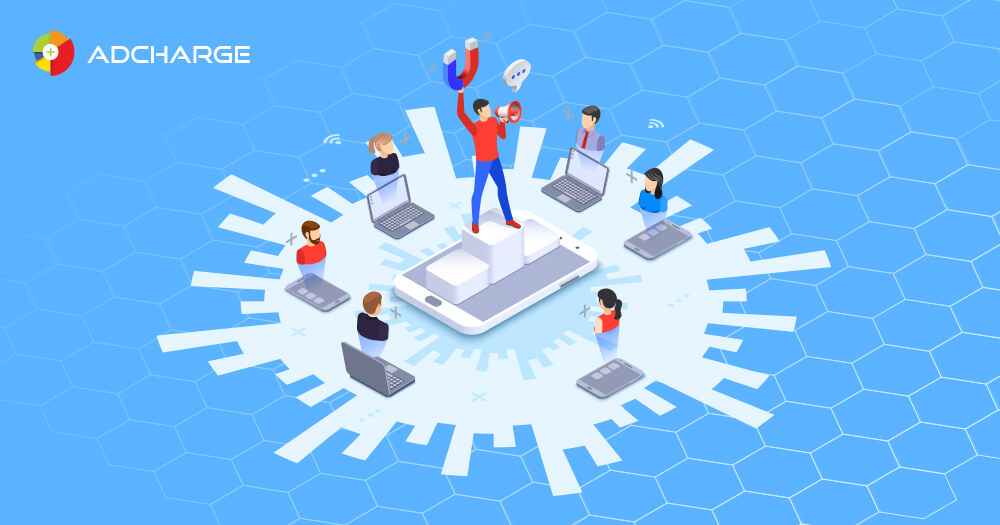 We are delighted to invite Media Buyers to sign up to our innovate media Platform – the AdCharge!