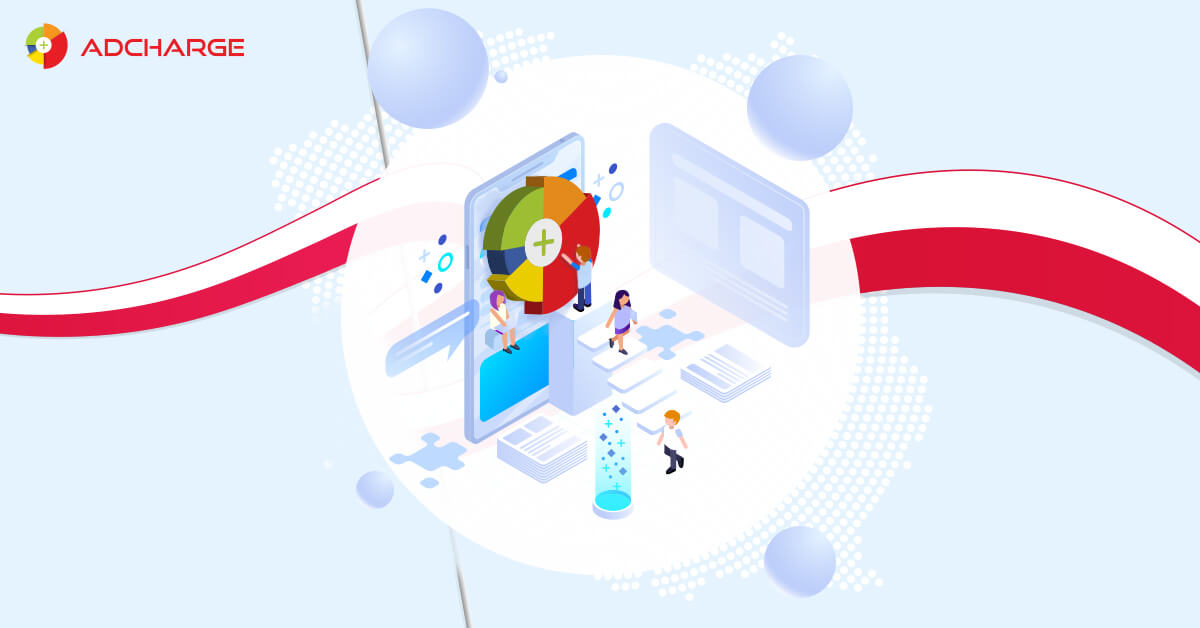 AdCharge team is pleased to announce the official launch of our service in Poland. We have established yet another successful partnership, further expanding and strengthening our advertising network in Europe. We are happy to welcome Klucz Mobile as a trusted partner.
The company is one of the most prominent among Polish MVNOs that offers international prepaid services to its users. It has more than 30 000 active Android and iOS subscribers in Poland which are now part of our global advertising network.
Global and local advertisers are welcome to join AdCharge too and grab the opportunity to spread their brand message across Poland. Reach real users in an innovative and highly converting way! We offer top-quality mobile traffic and a variety of advertising models like CPM, CPC, and CPI. Be in charge of your advertising campaigns as AdCharge helps you analyze user interests and their ad interactions for an even better campaign performance. The platform guarantees transparency and delivers ads only and directly to smartphone users. Zero fraud. Zero generated traffic.
Hurry up and join the AdCharge ad adventure! If you need more information, do not hesitate to contact our team at info@adcharge.eu. Start spreading your message now!