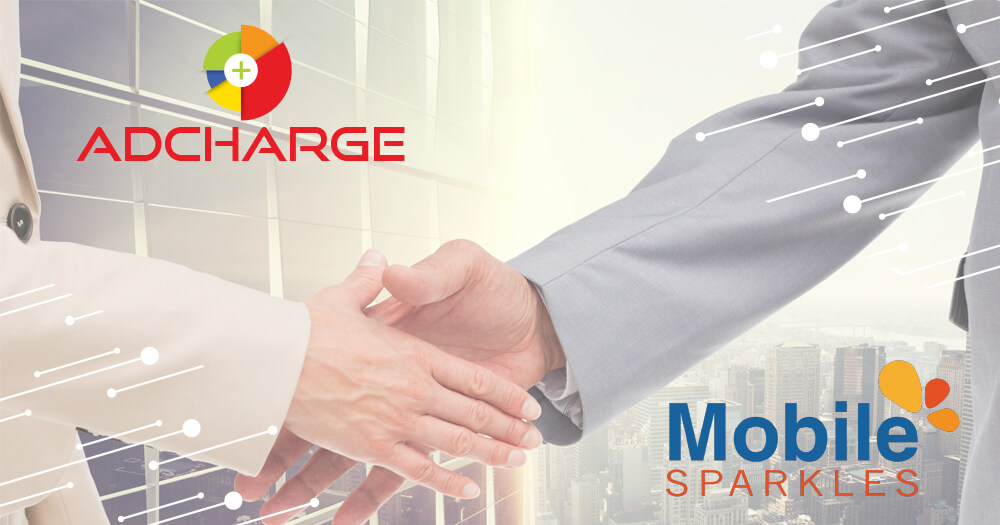 New Partnership
AdCharge Team is pleased to announce that we established yet another successful partnership. Mobile Sparkles became our official representative in Canada – a region that provides unlimited opportunities for mobile advertising.
This cooperation will help us increase our subscriber base attracting even more local network operators and MVNOs to join our global network.
About Mobile Sparkles
Mobile Sparkles is interconnected to over 900 mobile operators worldwide and provides tools and applications for businesses using mobile and voice messaging. The company is specialized in developing new communication channels that allow operators to improve their services, engage new customers and monetize new opportunities.
Every day AdCharge expands its network attracting new subscribers, advertisers and telecoms from all over the world. Hurry up and join us before your competitors! Do not hesitate to send your inquiry at info@adcharge.eu.