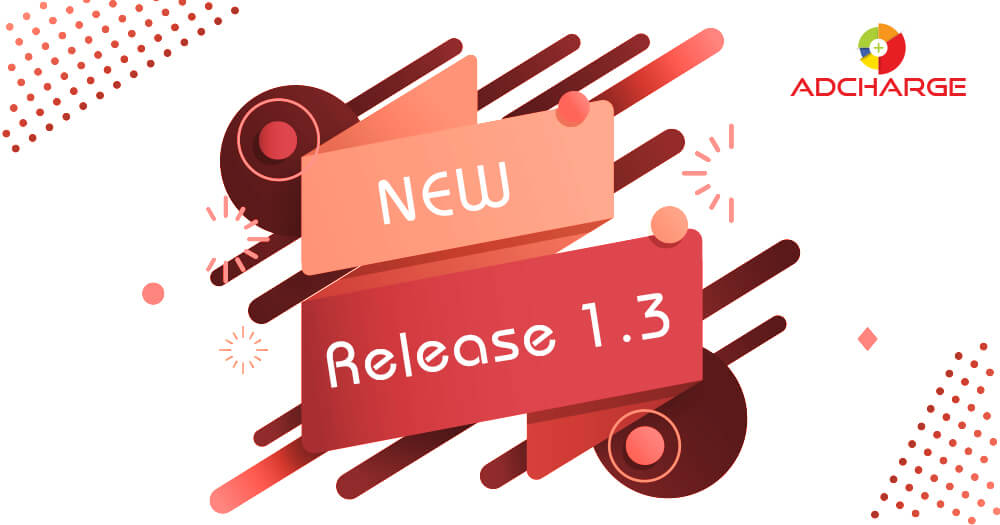 New version!
We are pleased to announce that the newest AdCharge ver. 1.3 is officially available as of today! 
The updated self-advertising platform now comes with even more flexibility, better targeting options and advanced campaign analytics. Location targeting by coordinates is available for advertisers. Selection of specific cities was also added for more performant campaigns.  Targeting selection settings and reports became more convenient and improved. Manage your CPI, CPM and CPC campaigns quickly and easily thanks to the remodeled interface. AdCharge makes all this and more possible. AdCharge makes advertising a real success!
Telecoms can also enjoy an array of improved features like new financial summary reports, balance history updates, etc.
For end users we added hide banner options to make their experience better and more satisfying. Try AdCharge now!
Test the platform at https://adm.adcharge.eu/#/login and launch your ad campaign in just a few clicks. Reach real users. Get real results! AdCharge makes it happen.