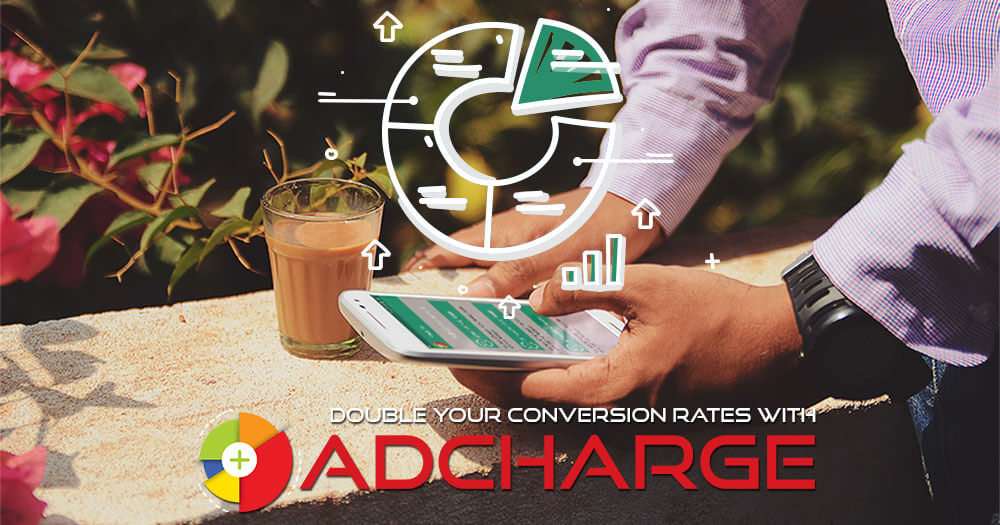 Double the effectiveness of your advertising campaigns with AdCharge
AdCharge is not simply an advertising network. It is a revolutionary way of displaying ads on mobile!
With AdCharge your ads will appear on users' smartphone screens immediately before and right after they make a phone call. Basically, your ad will be shown to the user two times per a single call.